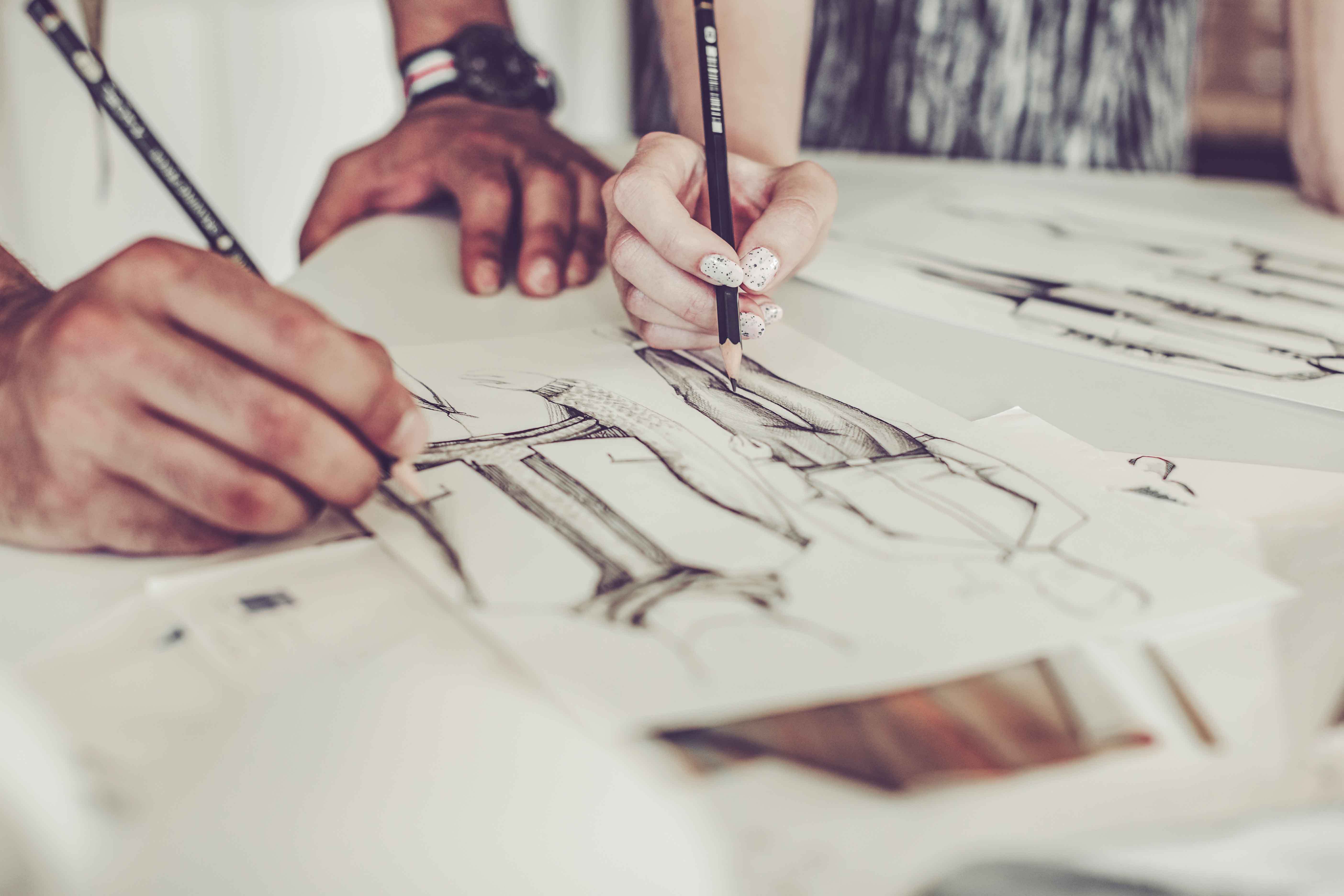 Maximise your brand identity with a bespoke uniform created to suit your business.
With a uniform uniquely tailored to your company, your workforce immediately stand out. This ensures your customers can instantly recognize them and reinforces your company image.
…
Read more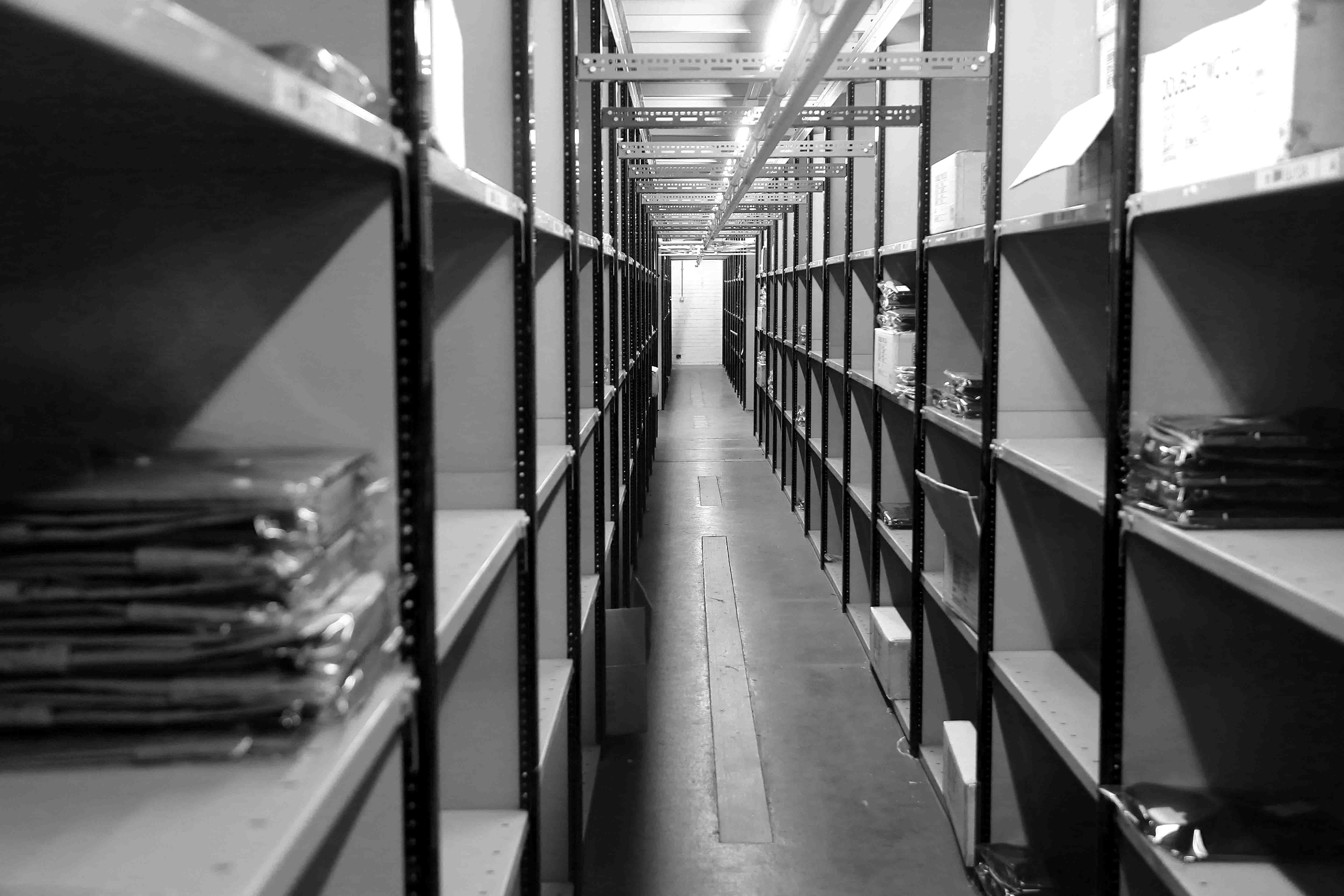 Warehousing & Distribution
From design to distribution, with your stock safely stored by us until you need it, our warehousing and distribution service takes the hassle out of providing uniform for your workforce.
…
Read more