You are on: Home > News & Insights > The Benefits of Wicking Shirts
The Benefits of Wicking Shirts
Published: 07.08.18
Work can be tough.
Especially on a hot summer's day.
Whether in the Police, Security or packing in a warehouse, those physically demanding jobs can leave you feeling hot, sticky and exhausted as you battle the hot conditions whilst still trying to do your job to the very best of your ability.
Our smart, high performance wicking shirts bring the latest in workwear technology to your workforce.
Wicking shirts work by drawing moisture away from the skin to keep the wearer dry and comfortable. It's a similar fabric technology to that found in a lot of athletic and sports clothing.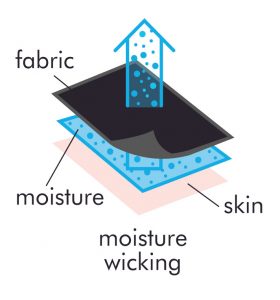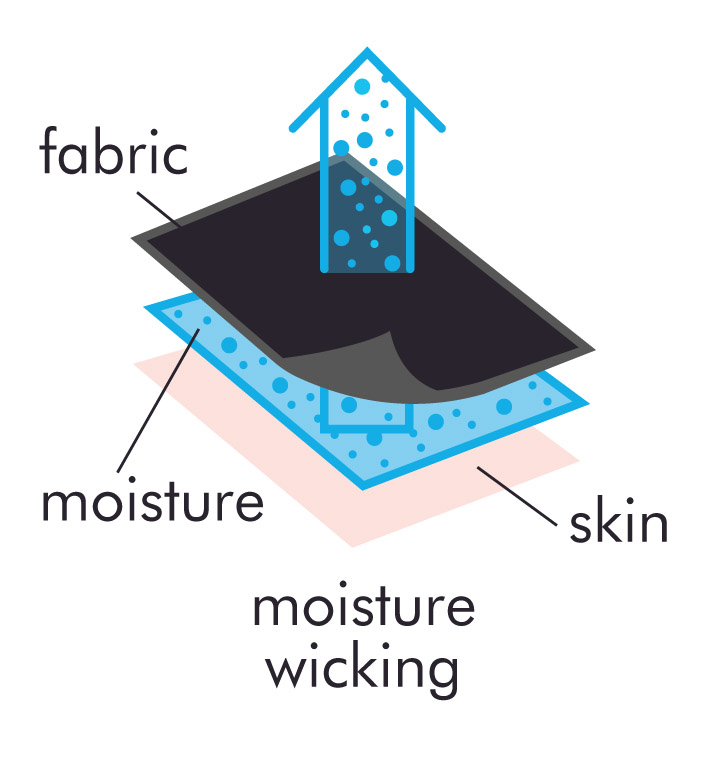 When you sweat, your body is trying to cool off. Most clothing fabrics will keep the moisture trapped, preventing sweat from evaporating quickly. Moisture wicking fabric ensures that when you begin to sweat, the properties in the fibres absorb and release the moisture to the surface for quick evaporation.
Offering breathability, drying, and cooling capabilities, wicking shirts don't just work well in the heat. They're great in just about any condition, insulating when necessary and reacting well to just about any temperature.
The all climate, wicking shirt helps to regulate body temperature, keeping you cool on hot days and nights but ensuring that when you are cold, you don't lose body heat. Wicking shirts are even worn to prevent hypothermia in cold climates!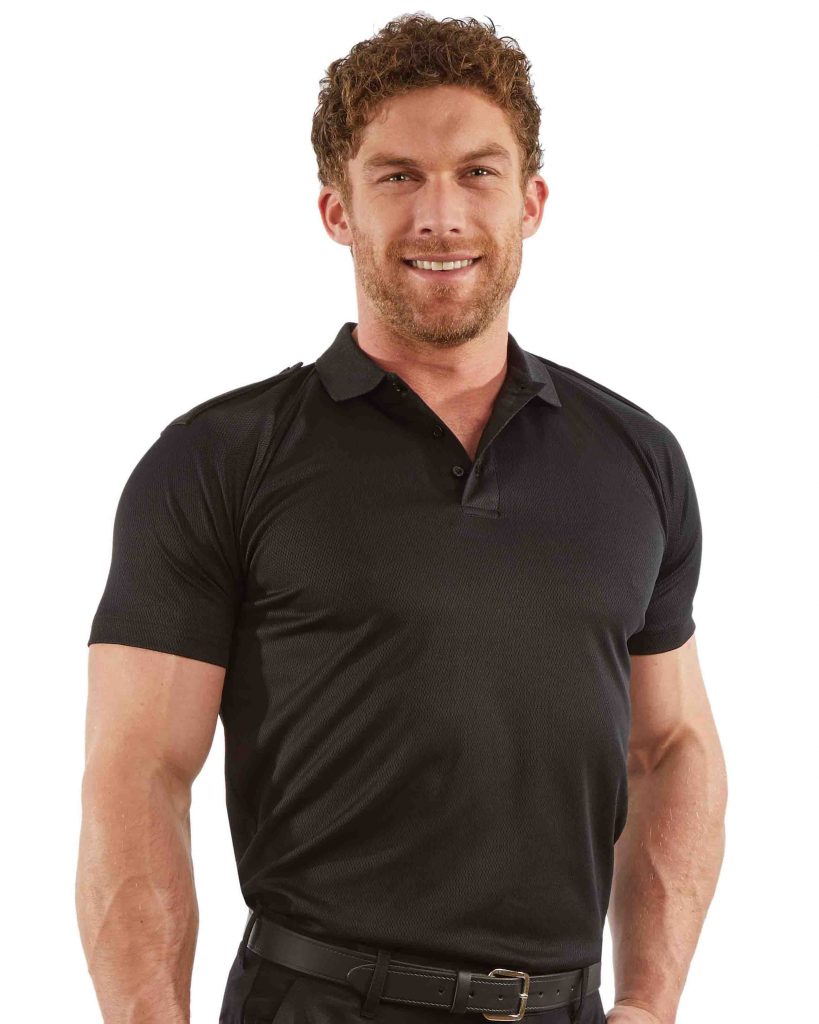 The ultimate shirt for moisture management, these all climate shirts also prevent bacterial and fungal growth and, no matter how many washes, and how old the shirt gets, the moisture wicking properties are permanent.
Wicking shirts are very easy to care for. Machine washable and very quick drying. They are also extremely resilient to washing, so there's no need to worry about colours fading or the fabric pilling or shrinking, even with very frequent laundering.
Trusted by Police forces and Security companies, Sugdens supply the ultimate high performance, all climate, wicking shirts to a large variety of customers. Styles include a polo with epaulettes, for those high profile, authority jobs.
All can be personalised using our professional embroidery service. Simply send us an image of your logo and we'll do the rest!
We've also developed bespoke ranges and styles to suit all manner of demanding roles, including our range designed specifically for the Police as shown below…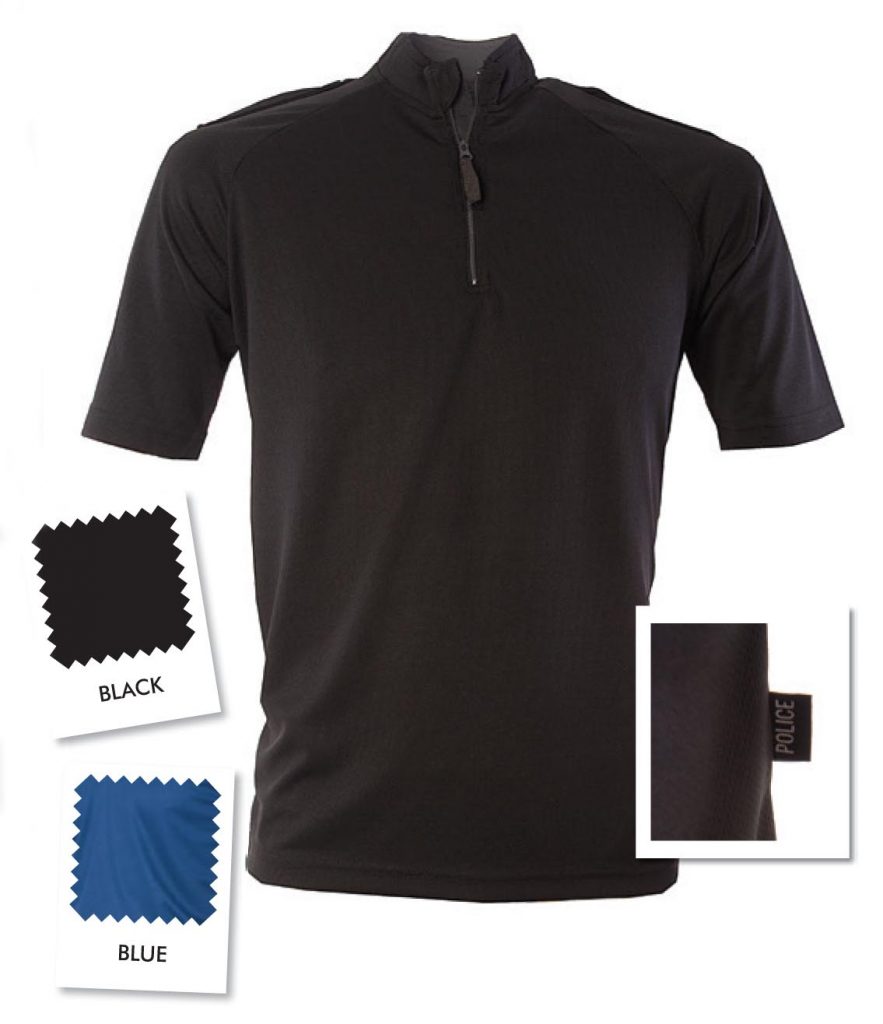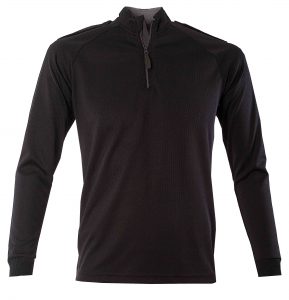 Click the link below to browse our full stock range of wicking shirts or give us a call on 01924 375 951 to talk to a Sugdens representative.