Key features
Specialist Embroidery Team
Your logo on any workwear from our stock
Polymark Transfers
Printing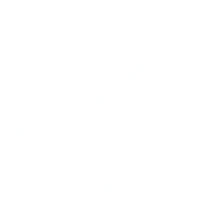 Embroidery and Personalisation by printing or transfers, is a distinctive and low cost alternative to a completely bespoke uniform design. An embroidered uniform gives your company an individual identity, distinguishing your workforce and giving them an image to be proud of.
Simply send us your company logo or artwork and we'll do the rest.
We can even add the name of the wearer for that extra personal touch, creating a bespoke branded uniform that your workforce can be proud of.
And our personalisation options don't just stop at Embroidery. Badging, Printing and Polymark transfers are also an option to ensure we create the right look to suit your workwear.
Nothing is too much trouble and all of our range can be specifically tailored to meet your needs.
Make your workwear stand out from the crowd and showcase your corporate identity with our professional embroidery service.