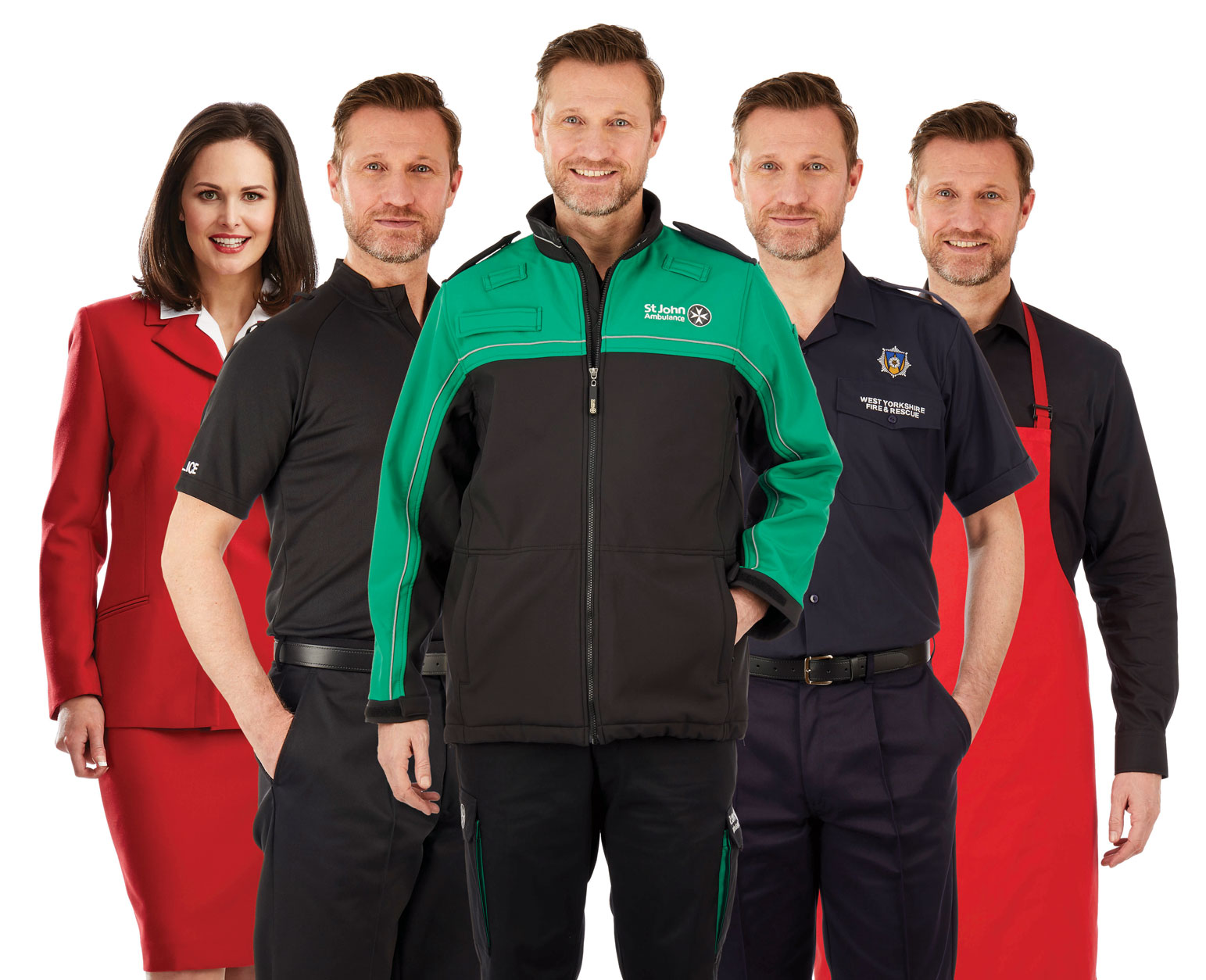 Here's to another 150 Years!
Our 150th anniversary has given us a great excuse to look back through our archives and explore our heritage, but it also gives us the chance to take stock of the present and look forward to the next 150 years and beyond!
We're proud of our talented in-house…
Read more
Uniforms and Mental Health

Assessing the impact of uniforms on mental health
Uniform in the workplace generally has a positive impact on the mental health of employees. It promotes…

Read more

The Importance of Branding

A strong identity is very important in business these days. It makes it easier for customers to identify with you, creates trust and helps to…

Read more

Size and Fit

A quality, comfortable size and fit is essential to modern uniform design.

At Sugdens, the design process for a new customer starts with assessing the…

Read more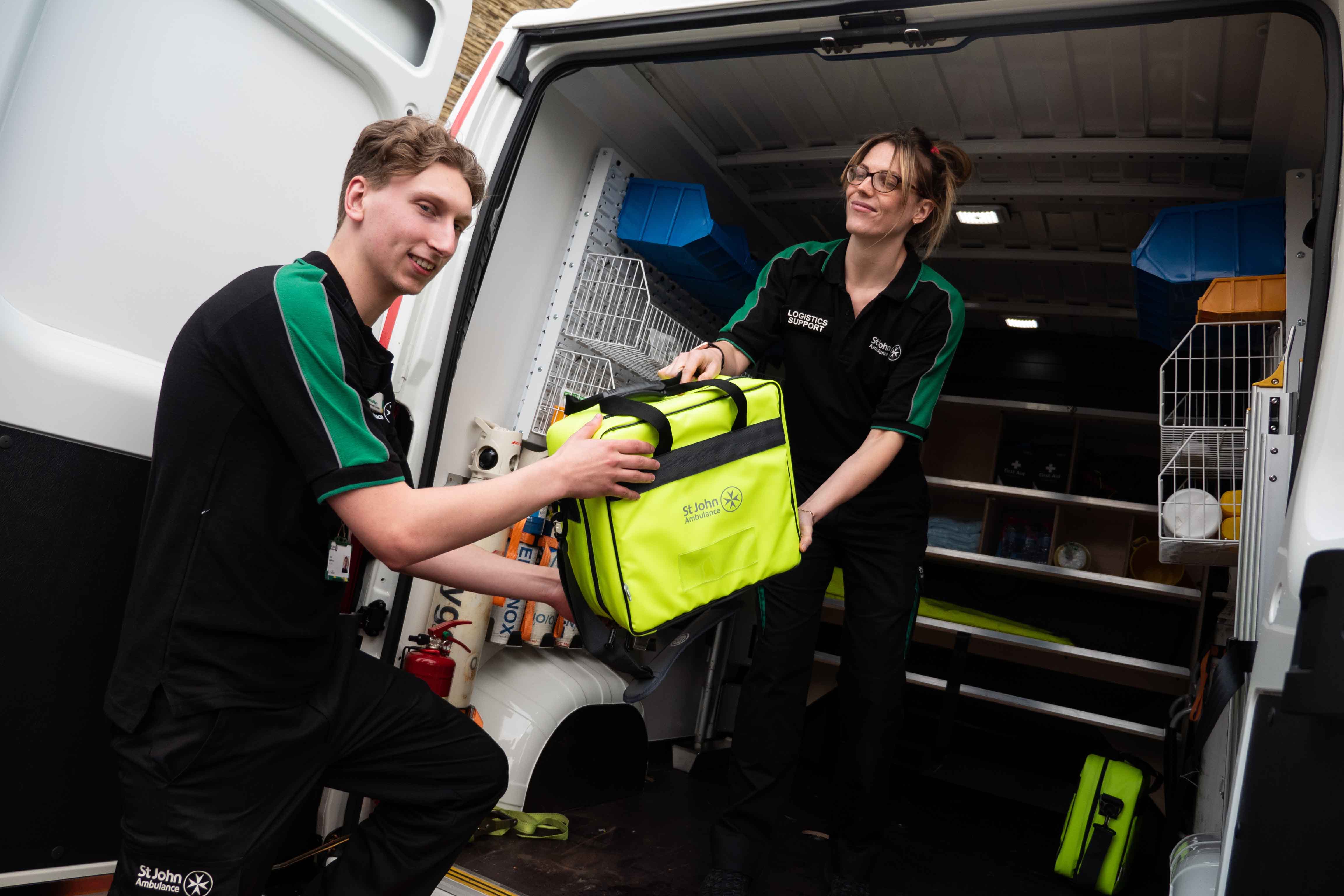 Combining practicality, functionality and the latest fashion trends, a relaxed and comfortable staff uniform creates a friendly, approachable image.
Casual workwear can embody a variety of different garments depending on the workers environment and the demands of the job.
Designed to suit the rigours of the day, our casual workwear…
Read more
The Emergency Services Show 2019

Last week, the Sugdens team made their annual trip down to the NEC in Birmingham for the Emergency Services Show.

Once again it was such…

Read more

Proudest Moments of The Past 150 Years

As we celebrate our 150th anniversary we can't help but look back over the years with pride. There have certainly been quite a few…

Read more

Styles and Trends in the Corporate Wear Market

Now in our 150th year in the industry, we like to think we've learned a thing or two about the corporate wear market!

Our…

Read more