Key features
Bespoke Uniform Design
Uniquely Tailored To Your Company Image
Garment Design & Fabric Sourcing
Staff Measuring Service
Purchasing & Quality Control
Complete Project Management
Our in-house design team consists of some of the most sought after designers in the country. Experts in their craft, they have worked with many clients in the corporate sector, providing quality garments that deliver a smart, professional look. All without compromising on the functionality required for the wearers specific work tasks.
Our designers will work with you, measuring, designing and delivering a unique uniform to fit your company image.
From garment design and fabric sourcing, purchasing and quality control, the design process is completely managed in-house. We get to know your workforce and develop solutions to suit their needs. This includes researching any safety requirements your uniform needs to meet.
Right through to those all important finishing touches, we strive to give your company an image to be proud of.
Give us a call to discuss how we can create a special bespoke uniform for your work force…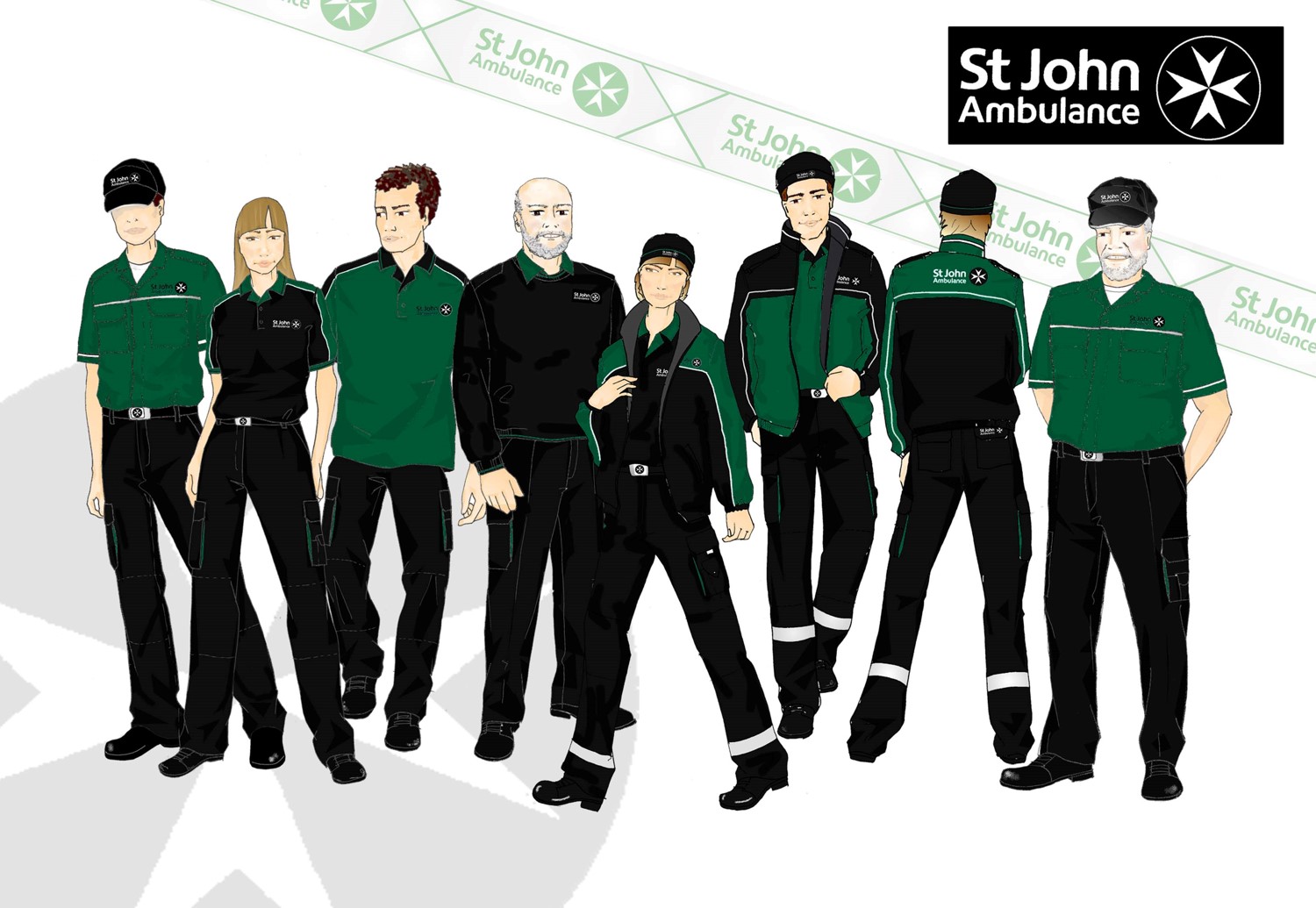 Our sought after design team are among the most experienced in the Corporate Workwear sector.
Take a look at our bespoke uniform design case studies to see just how far we go to please our customers…
VIEW OUR CASE STUDIES...
Bespoke Design Service
Maximise your brand identity with a bespoke uniform created to suit your business.
With a uniform uniquely tailored to your company, your workforce immediately stand out. This ensures your customers can instantly recognize them and reinforces your company image.
Bespoke Ordering Systems
Take advantage of your own unique online web portal where your workforce can order uniform to suit.
Embroidery & Personalisation
Make your workwear stand out from the crowd and showcase your corporate identity with our professional embroidery service.
Our highly skilled embroidery team can create an intricately detailed, embroidered version of your company logo or have your design printed on to any garment using special Polymark and Plotter Stretch transfers.
Expert Field Sales Support
We are renowned for our expert sales support, with a highly experienced, field based, national sales team on hand to offer the latest advice on innovations in fabrics and designs.
At Sugdens, we ensure fit for purpose garments that exceed wearer expectations and maximise comfort and durability for the life of our contract with you.
Warehousing & Distribution
From design to distribution, with your stock safely stored by us until you need it, our warehousing and distribution service takes the hassle out of providing uniform for your workforce.