You are on: Home > News & Blog > The Importance of Branding
The Importance of Branding
Published: 12.11.19
A strong identity is very important in business these days. It makes it easier for customers to identify with you, creates trust and helps to build a strong reputation. That is where branding comes in.
More than just a smart logo design, branding is the very essence of how you want your business to be perceived by people.
At Sugdens, when we underwent our recent re-branding, just over a year ago, we wanted to convey our rich history whilst showcasing our modern, forward thinking approach in the industry.  We recognised what we did well and where we needed to improve and put in a lot of effort to ensure we conveyed ourselves as a leader in our industry.
Branding isn't just about differentiating yourself from the competition. The aim is to ensure customers see you as a dependable thought leader who addresses their needs or problems better than anybody else.
The colours you use can trigger a variety of emotions in a customer. For instance, blue is traditionally seen as a colour that invokes trust, white carries the message of purity and cleanliness, whilst black portrays a classic, traditional feeling.
Over recent years, we have seen an increase in our customers wanting to incorporate their branding into all of their workwear provisions – from t-shirts to formal shirts, to outerwear and even trousers. To keep up with this demand, we have three in-house embroidery machines to add logos and finishing touches to uniforms. We also have the facility to heat-seal garments in both large and small format sizes.
Corporate Branding
Branding your workwear is the quickest, most effective way of creating a visible identity, ensuring your staff are immediately recognisable. Customers are also far more likely to interact with your employees if they are clearly identifiable.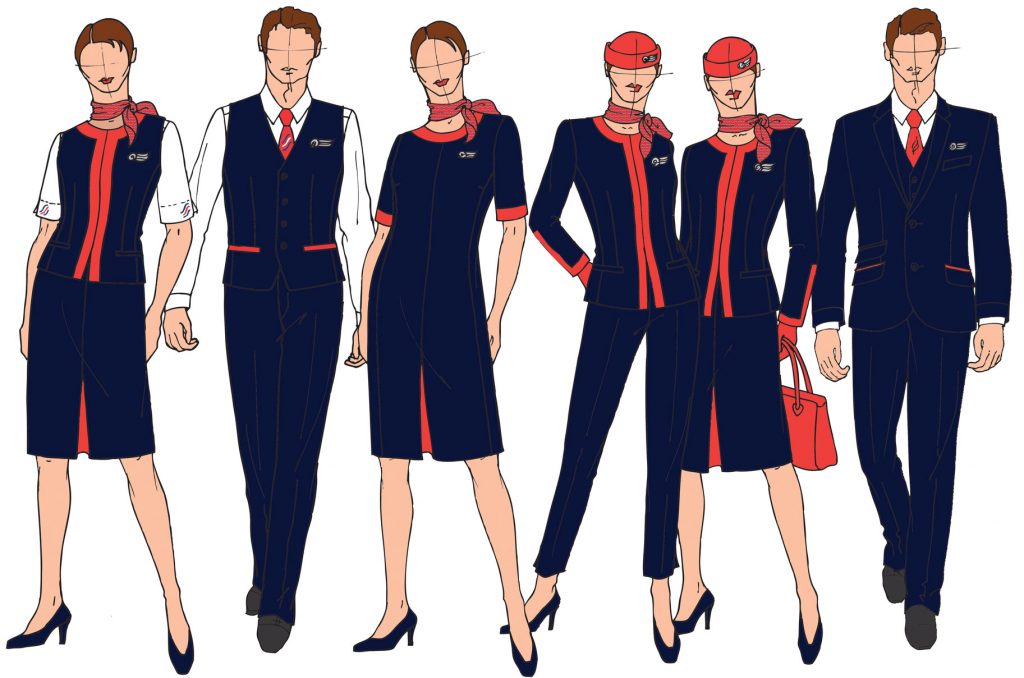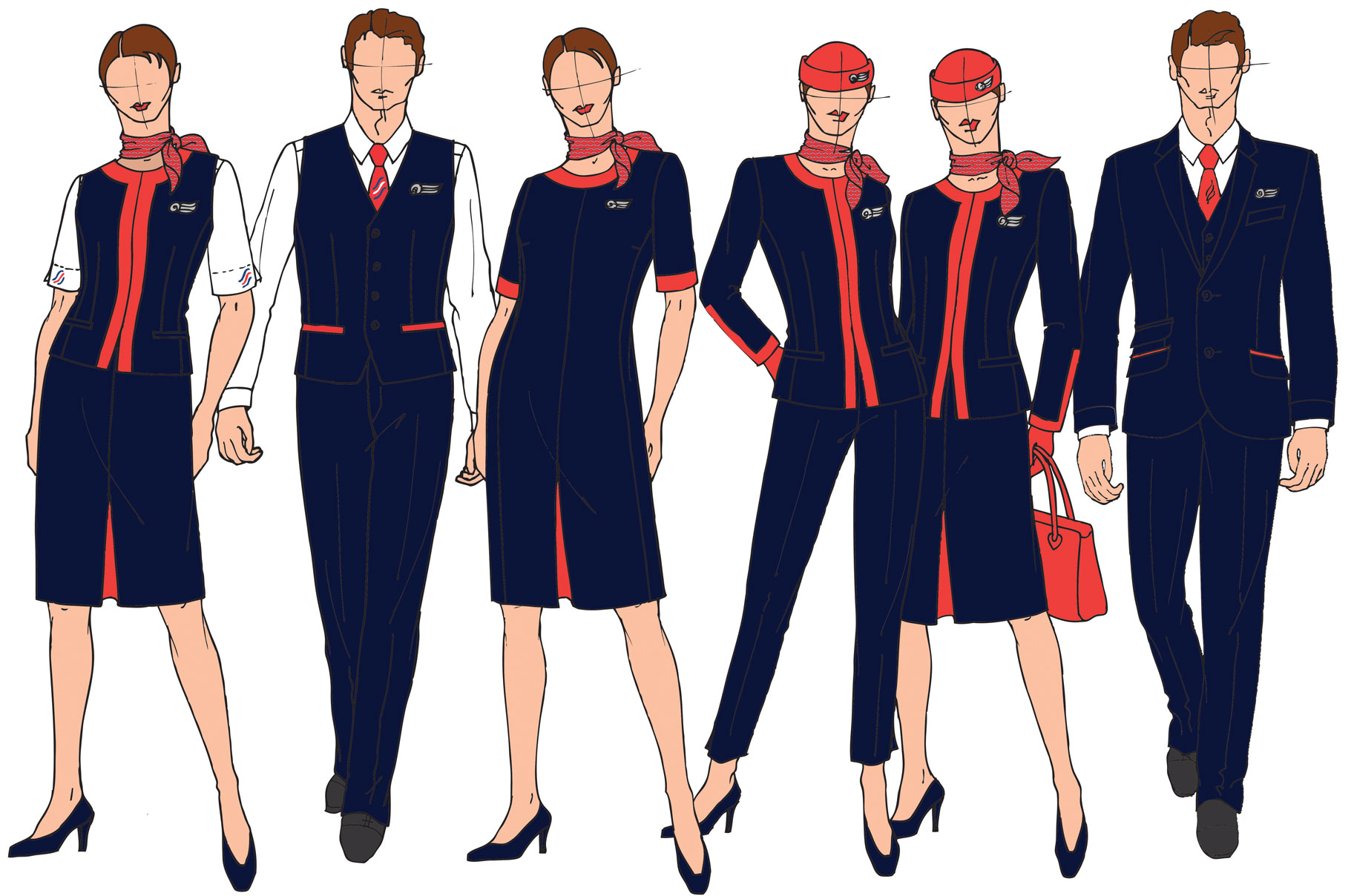 Branding is key to developing that professional relationship that helps the customer to feel at ease, allowing them to instantly identify the person who can help with their query.
In the age of the internet, a company's image has more touch-points than ever before. Reaching out to people through websites and social media, as well as more traditional formats. It's more important than ever to ensure your branding remains strong and consistent across all these touch-points. With the marketplace more crowded than ever before, great branding can make all the difference.
At Sugdens, we can help with all your branding needs, helping your company to project a smart, professional image you can be proud of.