Wesser work in partnership with St John Ambulance, aiding their fundraising activities.
They approached us after noting our work as uniform supplier to St John Ambulance. They felt that to better connect with their audience when out fundraising on St John's behalf, they would benefit from having a uniform that matched the St John colours and incorporated their branding.
They chose coats, fleeces, polo's and sweatshirts for the fundraising team to wear when attending various fundraising events.
Provided in the colours of the St John Ambulance uniform, the simple garment designs incorporate the St John logo and clearly identify each wearer as a member of the fundraising team.
The uniform creates a sense of unity with St John Ambulance and pride in the services they provide.
Wesser have been providing fundraising services for a variety of charity partners since 1968. They have forged partnerships throughout Europe and recruited over 8 million new supporters for the charities they work with.
Pictured are some of the fundraising team in the new outfit we created: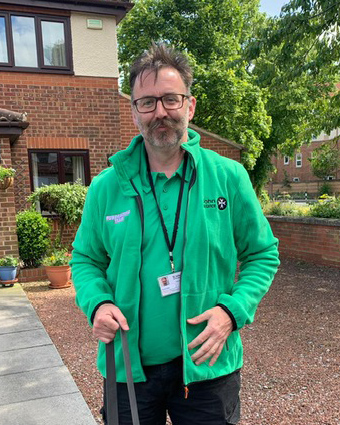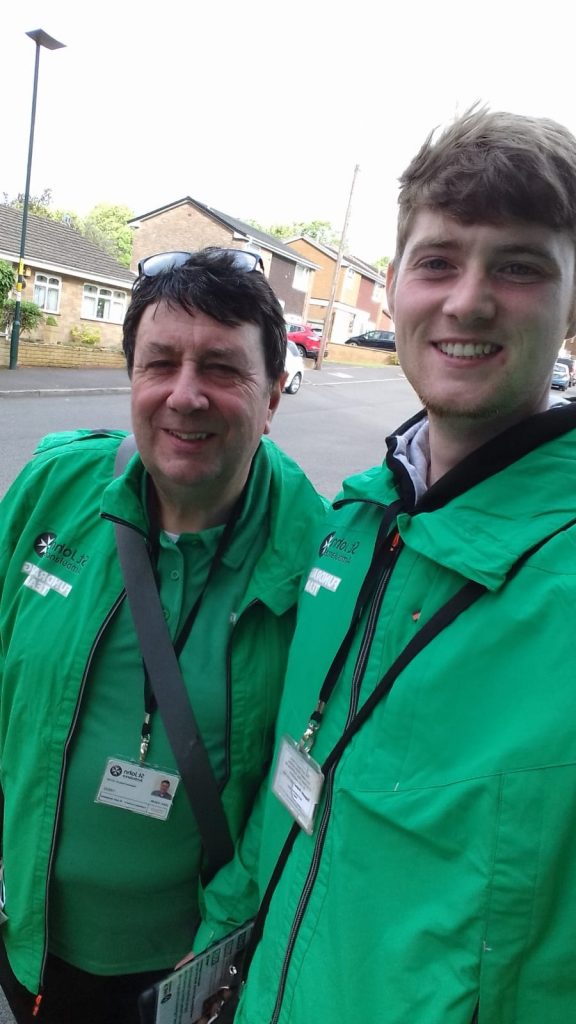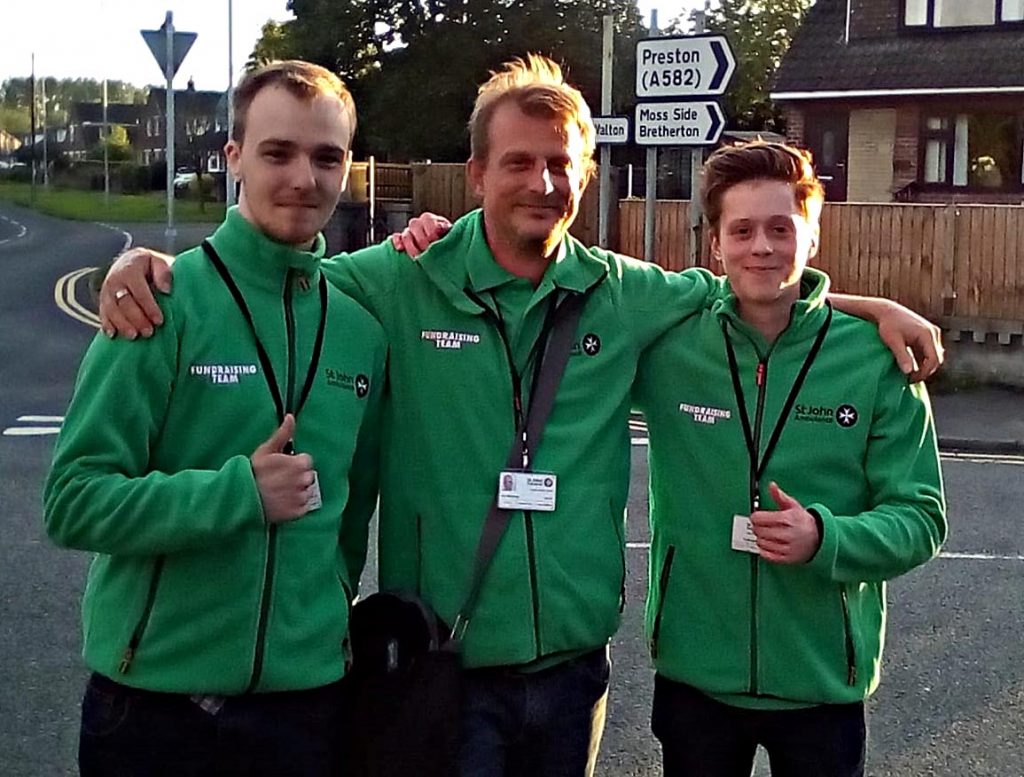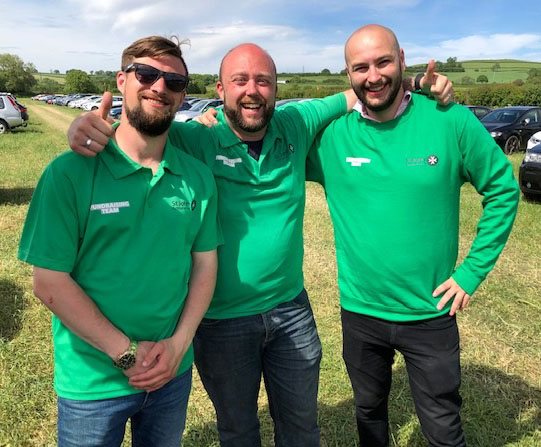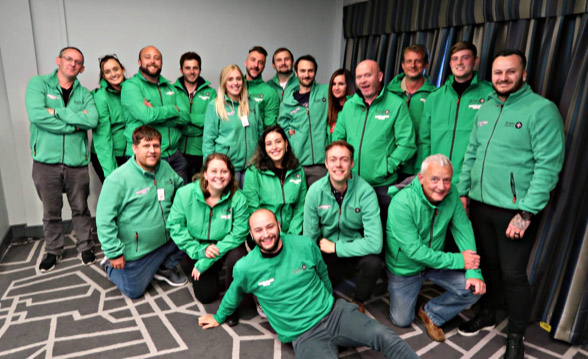 view next case study...