HER MAJESTY'S
PRISON SERVICE
We recently supplied a number of our ever popular Wicking Shirts to some of Her Majesty's Prison Services.
Initially we were approached by one of these Prison's, who enquired about the wicking shirts we had supplied to their local Police force.
The Prison service are still currently issued with traditional white shirts. It was felt that the traditional white Police shirt didn't offer the functionality, comfort or low maintenance that is typically required for the modern day duties of Prison officers.
We identified our black wicking polo shirt with fixed epaulettes as being the most suited to the task.
This particular wicking polo is 100% polyester in an inherently wicking fabric that offers all day round wearer comfort and excellent moisture management properties. It features a 3 button fastening, raglan sleeves, a drop back tail and attached self-epaulettes.
The attached epaulettes in particular were ideal for the identification of officers.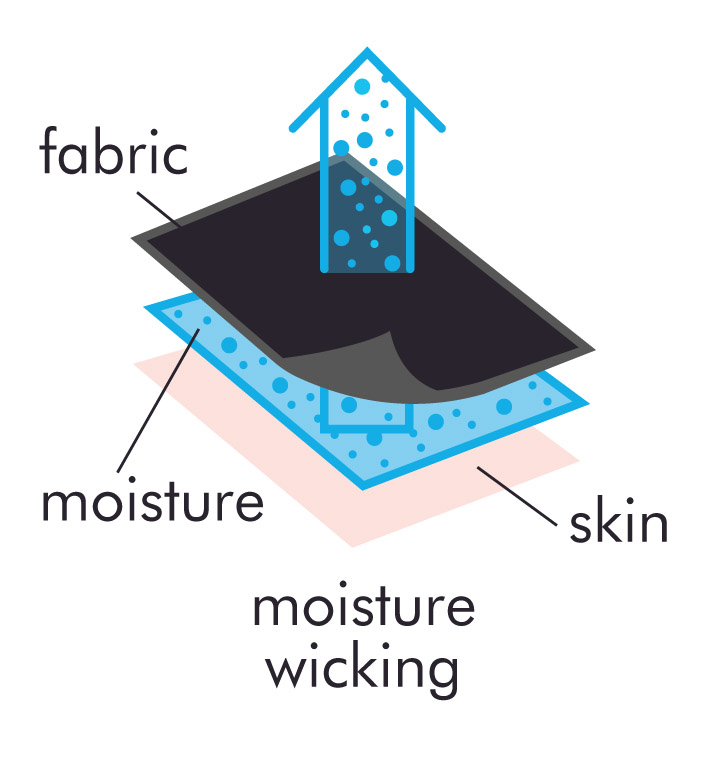 The latest in fabric technology has gone into producing our moisture wicking shirts.  Most clothing fabrics will keep the moisture trapped, preventing sweat from evaporating quickly. Moisture wicking fabric ensures that when you begin to sweat, the properties in the fibres absorb and release the moisture to the surface for quick evaporation.
Offering breathability, drying, and cooling capabilities, wicking shirts don't just work well in the heat. They're great in just about any condition, helping to regulate body temperature, keeping you cool on hot days and nights but ensuring that when you are cold, you don't lose body heat.
You can read more about the benefits of moisture wicking shirts in an article we previously published here > The Benefits of Wicking Shirts
The customer initially purchased a quantity for trial. The trial went extremely well and we have since completed a full order roll out for all operational prison officers and staff. Orders have now continued successfully into neighbouring prisons.
We're proud to have been given the opportunity to provide the functionality, comfort and low maintenance that the staff of Her Majesty's Prison Service require in their modern day roles.
With an option to incorporate our embroidery service, we can also add more personalisation and ease of identification to this modern day, easy to maintain wicking shirt.
view next case study...