Yorkshire Sculpture International
Yorkshire Sculpture International (YSI) is the UK's largest dedicated sculpture festival – a series of exhibitions, international commissions, events and learning programmes not seen on a scale anywhere else.
Launched for Summer 2019, the event see's sculpture, in its broadest forms, on display across four major Yorkshire venues – The Henry Moore Institute, Leeds Art Gallery, The Hepworth Wakefield and Yorkshire Sculpture Park.
After previously completing uniform for Yorkshire Sculpture Park, we were delighted to be asked to produce T-shirts to be worn by all YSI event volunteers.
The YSI branded T-shirts, were designed using the core colours as set out by their brand guidelines. As a result both a blue version and a red version were presented to the organisation.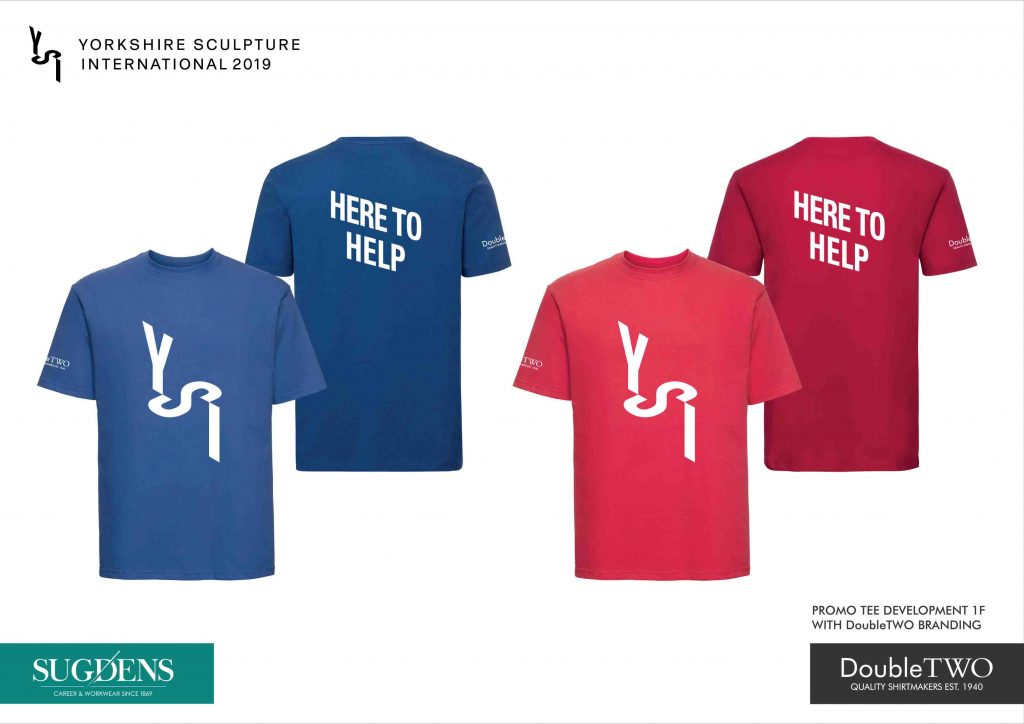 After much consideration, the YSI elected to go for the blue version.
The YSI logo and 'Here To Help' slogan on the back were added using a heat seal technology. The T-Shirts were further detailed on the sleeve with the logo of our shirt retail brand, Double TWO.
In addition to T-Shirts, Baseball Caps were also produced to help make volunteers even more easily identifiable.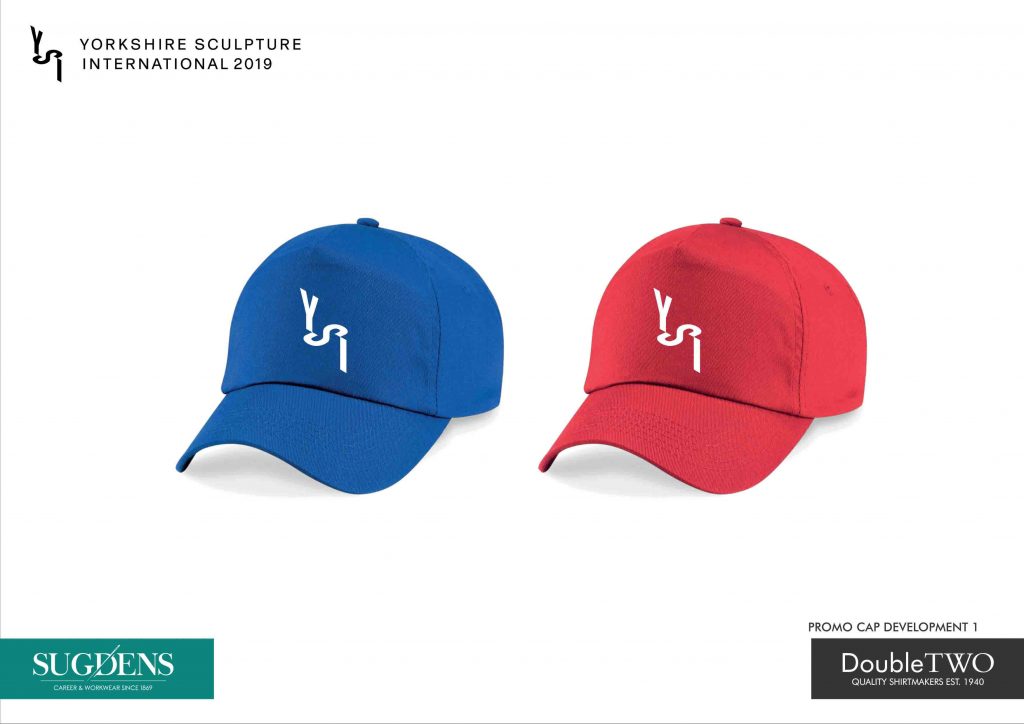 Look out for our uniforms during the event, at the various event locations, running from 22nd June until 29th September. For full details please visit the Yorkshire Sculpture International Website: https://yorkshire-sculpture.org/
Here are some of the YSI Volunteers proudly displaying the uniform: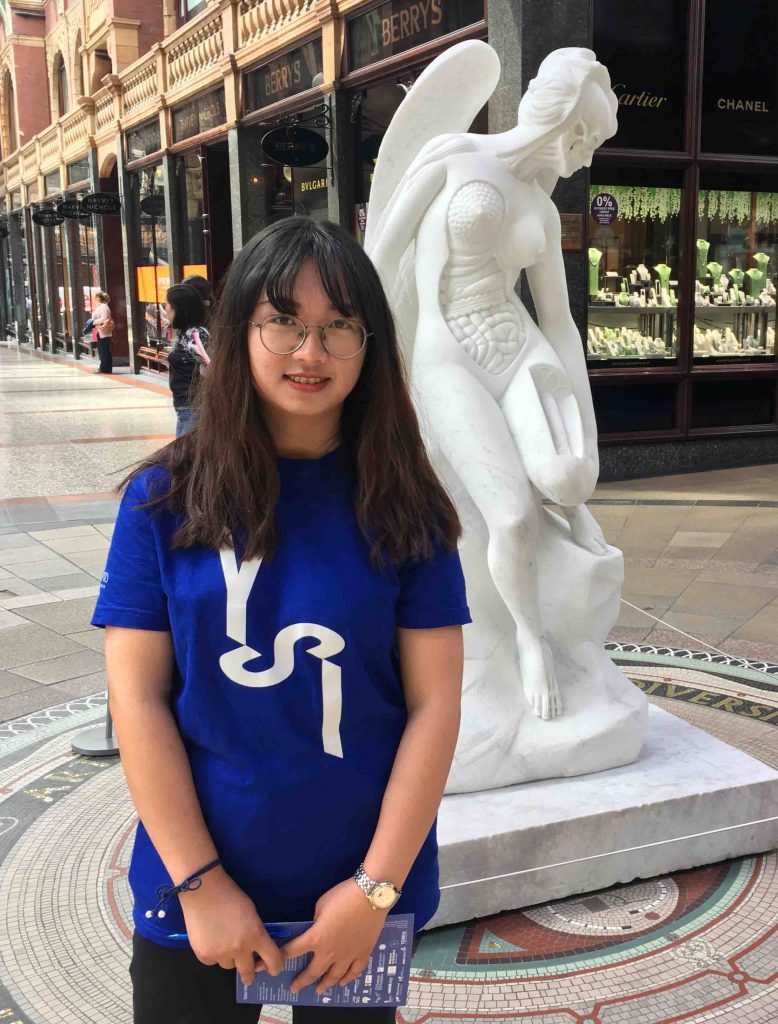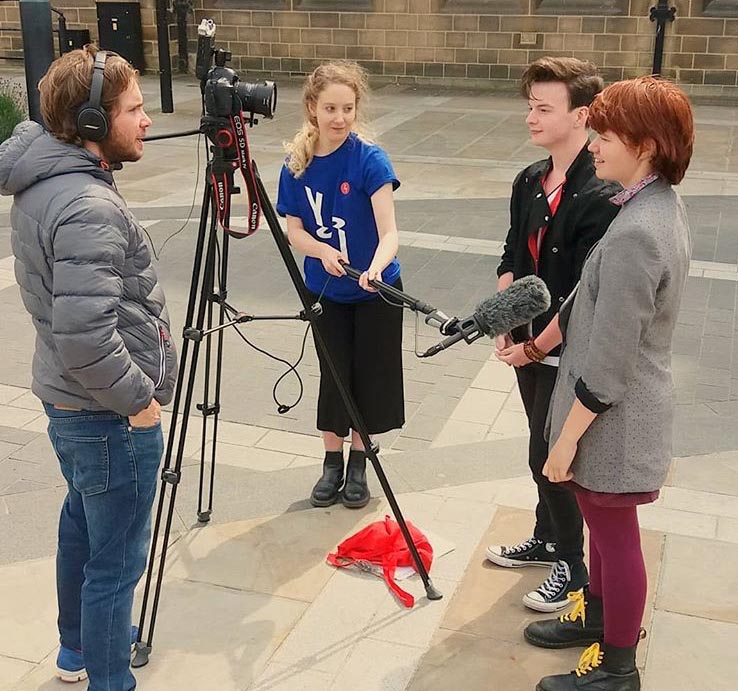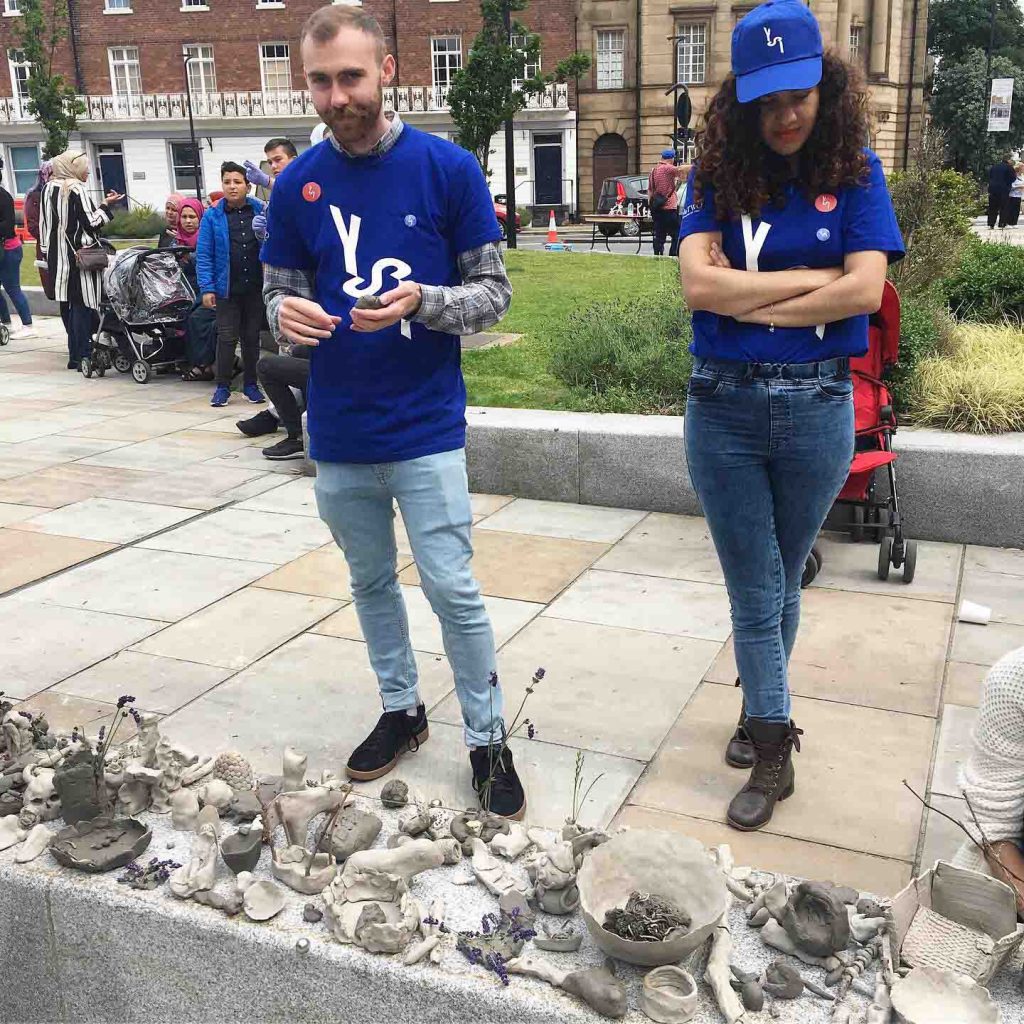 view next case study...