Combining practicality, functionality and the latest fashion trends, a relaxed and comfortable staff uniform creates a friendly, approachable image.
Casual workwear can embody a variety of different garments depending on the workers environment and the demands of the job.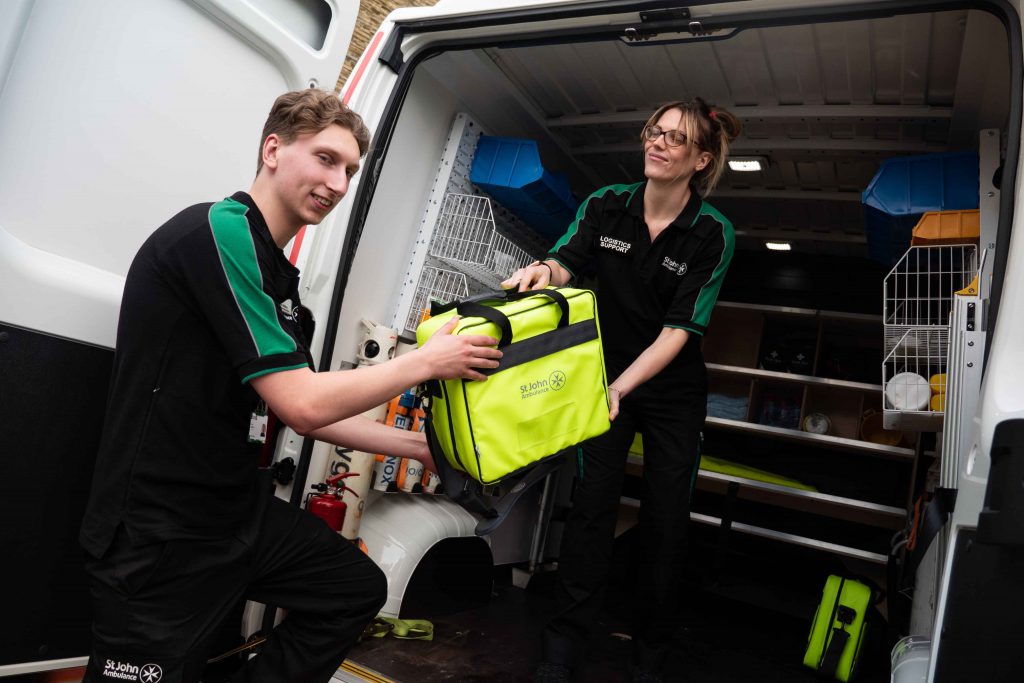 Designed to suit the rigours of the day, our casual workwear designs focus on function, comfort and style. Modern workwear abandons the constraints of traditional workwear, taking a lot more inspiration from the items of clothing an individual would wear outside of the work environment – so we have contemporary polo's, t-shirts and sweatshirts that transfer to any environment, helping to create a clean, smart image without compromising on the comfort and functionality that the job demands.
To provide the functionality for the job, the latest in fabric technology is increasingly called in to play. For example, innovative wicking shirts offer the latest in moisture management, keeping the wearer cool, dry and comfortable when working outdoors on a warm day. Or the addition of hard wearing, soft shell, fleece-lined jackets offer protection from the elements on a bitterly cold day.
The type of work also allows different options in trousers, from cargo trousers with plenty of pockets and padded knees to more traditional trousers, fit for everyday tasks.
It's important that the wearer gets the most appropriate workwear needed to do their job. A uniform should never be a uniform just for the sake of it. It is an essential item to enable the wearer to feel comfortable and ready to take on any challenge thrown at them throughout the course of their working day.
At Sugdens, when we put together options for casual workwear, we tend to follow the mantra – Easy Wear, Easy Care. Meaning all garments are easy to maintain, quick drying and functional, with no need, or minimal need, for ironing, depending on the garment.  The range consists of soft shell jackets, fleece jackets, sweatshirts, polo shirts, t-shirts and a range of trouser options.
The opportunity to add custom embroidery to workwear offers a chance to showcase your company logo and make a professional impression whilst on duty, making your company's workforce instantly recognisable. Embroidery is becoming an increasingly low cost and distinctive way to personalise workwear as companies look to provide their workforce with stylish solutions that also showcase their company in the best way possible.
Innovation and new fabric developments will continue to keep the workwear sector fresh and current, as we rise to meet the challenge of combining durability and functionality into an increasingly more fashion oriented workwear offering.