You are on: Home > News & Blog > Sustainability: What Are We Doing To Become More Sustainable?
Sustainability: What Are We Doing To Become More Sustainable?
Published: 28.02.20
Sustainability. It's not just something that everyone is talking about. It is something that is very real, something that is incredibly important and something we all need to be taking part in.
Textiles have a significant impact on the environment during their life-cycle, in fact the fashion industry is one of the biggest polluters in the world. According to the Waste & Resources Action Programme (WRAP), it is estimated a staggering £140 million (around 350,000 tonnes) worth of clothing goes into landfill each year. Sugdens and our sister company Double TWO are actively working to reduce our environmental impact in various areas and advocate sustainability. A number of items in our seasonal ranges are now made using recycled materials with some now created with up to 45% recycled materials. Whilst being more sustainable, our products still remain high quality, durable and will last you a long time – eliminating the need to constantly replace products. Materials used in both Sugdens and Double TWO products include recycled cotton, recycled polyester and the use of recycled plastics from the ocean. We are always looking for new ways to incorporate recycled materials into more of our products.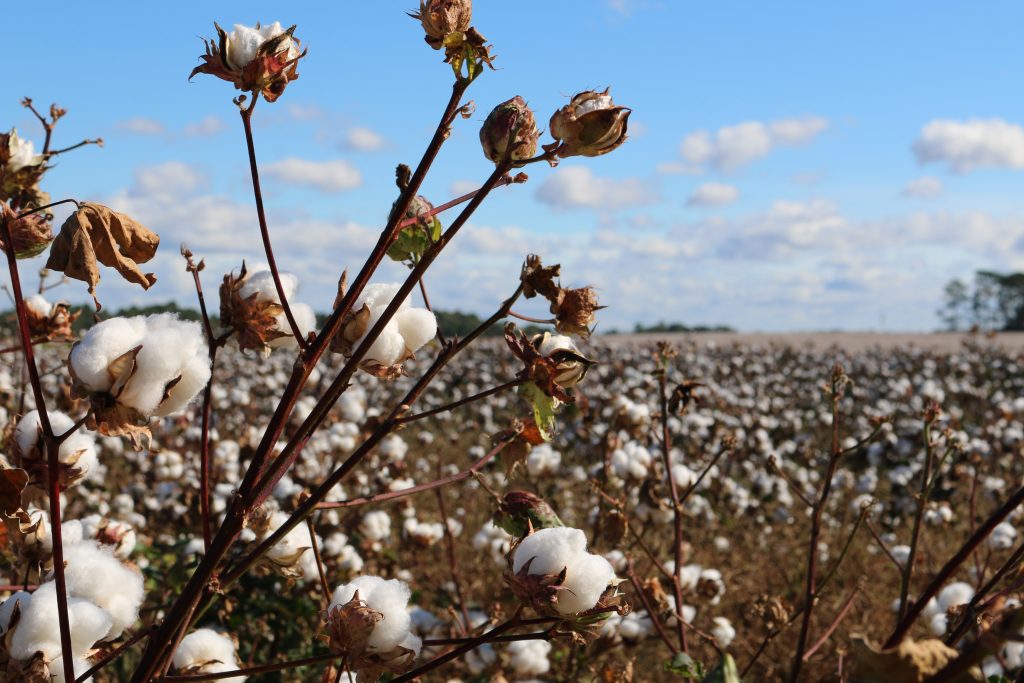 Approximately half of all textiles are made of cotton worldwide, however many cotton production methods are currently environmentally unsustainable. Over 50% of our garments are crafted using cotton sourced as Better Cotton. The Better Cotton Initiative (BCI) is an organisation that makes global cotton production better for the people who produce it, better for the environment it grows in and better for the sector's future. BCI is the largest cotton sustainability programme in the world. Cotton normally requires a high volume of water to grow with up to 20,000 litres needed to produce just 1kg of cotton. Men's shirts are one of our best-selling products and it takes approximately 3 kg of cotton to make one single shirt. Better Cotton is sourced from licensed BCI farmers who receive training on how to use water efficiently, care for the health of the soil and natural habitats, reduce use of the most harmful chemicals and apply decent work principles. As we look to 2020 and beyond, we are aiming and working towards using BCI standard cotton on all of our garments in future.
Packaging is something we are always looking to improve. Recently, we increased the amount of product we ship per box; increasing this from 6 items to 20, drastically reducing the packaging required. Plastic inserts in our garments will also be replaced with cardboard that comes from sustainable forests. For every tree that is cut down, one more is planted. We source all of our cardboard from sustainable forests in Scandinavia and all inserts in our shirts will be packaged with this. Our packaging can then be recycled by our customers, rather than going to landfill. Due to these changes, our plastic use is decreasing as use the use of cardboard increases. We have also been looking to use cellophane in our packaging – a material which decomposes. Cellophane is derived from cellulose which is a plant material and can be safely and naturally broken down.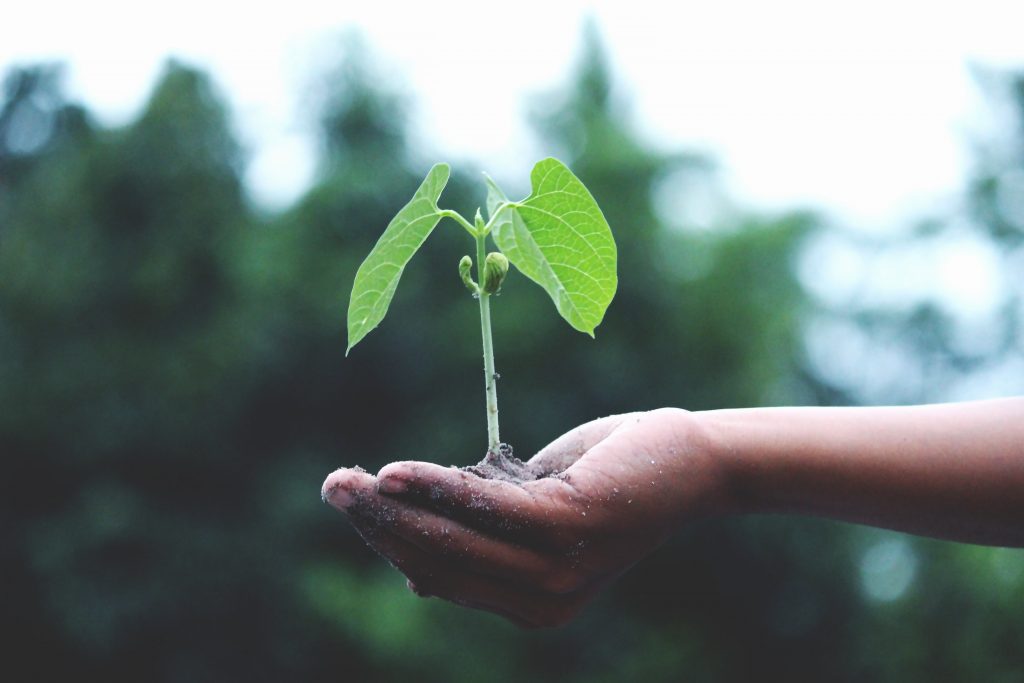 A number of changes have also been made at the Sugdens Head Office to contribute towards our goal of becoming more sustainable. We worked with the Carbon Trust to install a new heating system which contributes towards our energy saving goals. In the building, we have lowered the overall temperature to ensure we are not wasting heat. Further to this, printing has also been reduced by a third with only essential documents being printed in house and all other documents being shared or worked on electronically. We are also working to reduce the number of business miles traveled and what procedures can be put in place to significantly lower this.
At our warehouse in Wakefield, we have reduced our CO2 emissions by 40 tonnes a year. We continue to work towards reducing the amount of waste we produce, and recycle wherever possible. Should a company re-brand or require new uniform, then unwanted older garments are either de-badged and sent to charities or regenerated using a fibre separation process to enable them to be made into mattress fillings. As is the waste on our production lines.
All our supply mills are accredited to OEKO-TEX Standard 100 which tests for the use of harmful chemicals and ensures safe chemical treatment and minimum resins. You can read more about our ethical sourcing here. We are also members of Sedex, a collaborative platform aimed at ensuring a high standard of performance on labour rights, health and safety, the environment and business ethics. The ISO 9001 for Quality Management and ISO 14001 for Environment Management accreditations are amongst our proudest achievements, and they are systematically audited each year so there is no time to rest on our laurels.
As we look to the future, there are many long term plans in the pipeline that we are investigating to promote sustainability and reduce our carbon footprint including installing solar panels and heat pumps which extract heat directly from the ground. With every step we take in our mission to become more sustainable, we hope to make a difference, no matter how big or small.