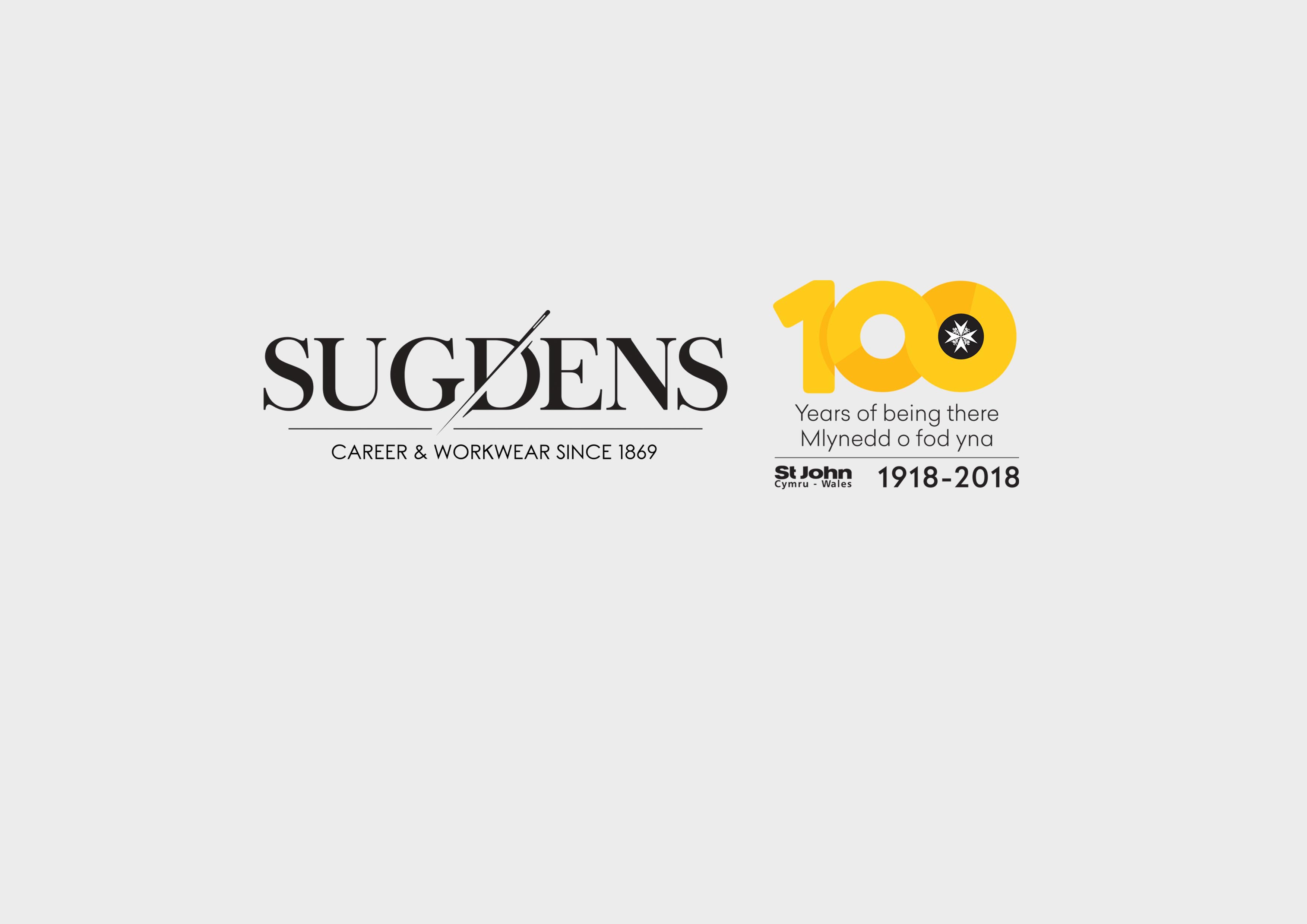 Helping St John Cymru Celebrate in Style!
We were delighted to be asked by St John Cymru to design a range of uniform that would be suitable for all to promote and feel a part of their Centenary year.
St John Cymru was established in 1918 and during its time provided the first ambulance service for the…
Read more
The Professional Clothing Industry pays us a visit!

Sugdens was proud to recently welcome Director-e magazine Managing Director Yvette Ashby and Managing Editor Diana de Oliviera to its Wakefield headquarters.

The pair,…

Read more

Get the full set of Sugdens Brochures!

Get your hands on our full range of workwear brochures…
We are delighted to add two new brochures to sit alongside our existing Career and…

Read more

Sugdens playing their part in changing the environment!

As British Prime Minister Theresa May recently vowed to eliminate the UK's plastic waste by the year 2042, Sugdens, the British based career and…

Read more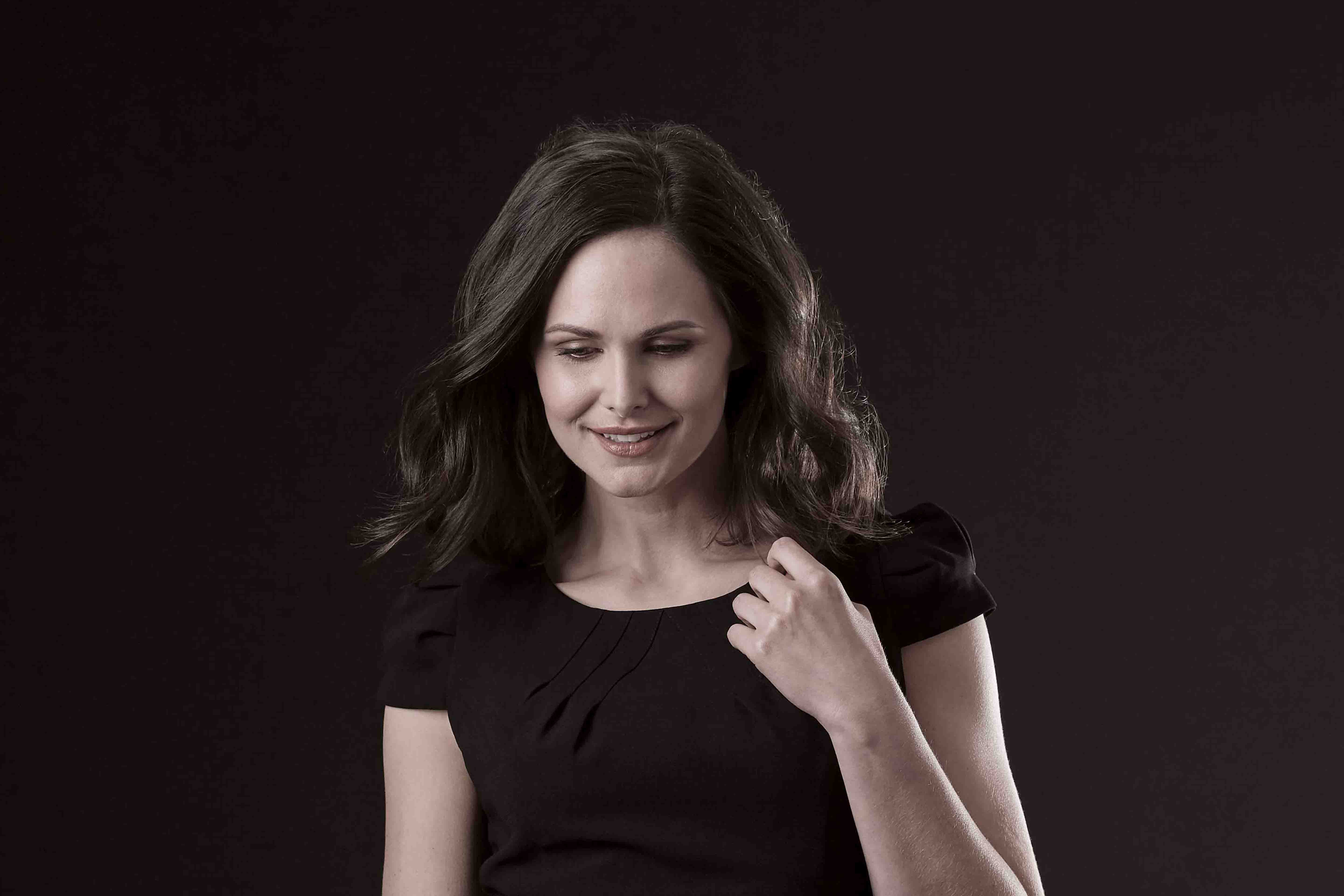 Our New Career and Workwear Directory
The brand new Sugdens 'Career & Workwear Directory' is now available and can be downloaded from this very website!
This updated product catalogue brings a new, improved and expanded offering including a new range of high visibility workwear, new uniform essentials and exquisite premium tailoring backed by our famed, high…
Read more
Welcome to the NEW Sugdens Website!

Welcome to the new Sugdens website!

In late 2017 we began our re-branding process, introducing a new logo that embraces our heritage whilst giving…

Read more