A quality, comfortable size and fit is essential to modern uniform design.
At Sugdens, the design process for a new customer starts with assessing the uniform fit they use currently and how the wearers feel about it. If we're manufacturing 'like for like' uniforms, we must guarantee we copy…
Read more
Casual Workwear

Combining practicality, functionality and the latest fashion trends, a relaxed and comfortable staff uniform creates a friendly, approachable image.

Casual workwear can embody a variety…

Read more

The Emergency Services Show 2019

Last week, the Sugdens team made their annual trip down to the NEC in Birmingham for the Emergency Services Show.

Once again it was such…

Read more

Proudest Moments of The Past 150 Years

As we celebrate our 150th anniversary we can't help but look back over the years with pride. There have certainly been quite a few…

Read more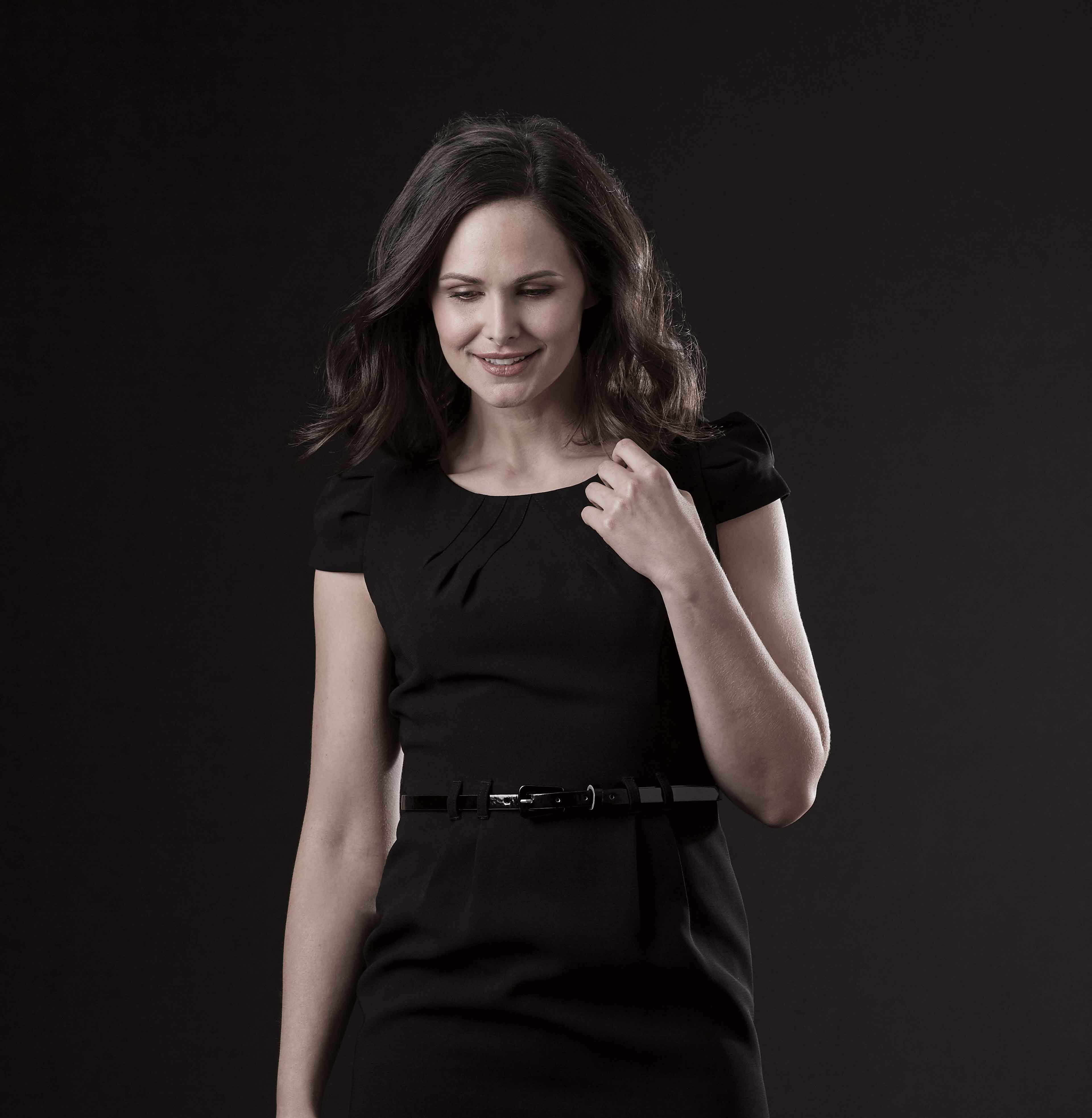 Styles and Trends in the Corporate Wear Market
Now in our 150th year in the industry, we like to think we've learned a thing or two about the corporate wear market!
Our unique partnership with Double TWO shirt-makers ensures we have high quality shirt and blouse production on our doorstep. What better way to bring the…
Read more
The Professional Clothing Awards 2019

On Wednesday June 19th 2019, we were delighted to be among the guests at the prestigious Professional Clothing Awards hosted by the PCIAW.

Now in…

Read more

Sugdens Nominated For Two Awards!

In just over a week's time we head to London for the Professional Clothing Awards.

Taking place at the Montcalm, Marble Arch Hotel, the…

Read more

New Colours added to our Popular Aquator T-Shirt Range

At Sugdens, we are pleased to announce we now stock our very popular Aquator T-shirts in three colours!

Tried and tested by Fire &…

Read more